The 13K road race will start at 09:00 from Victoria Park, St. Helier and finish at Jersey Zoo in Trinity. Organisers are encouraging runners of all abilities to take part to raise valuable funds for Durrell.
Registration
Click here to enter now!
Online registration will close at 17:00 on Friday 25 September.
Manual registration is available at the race marquee in Victoria Park, St Helier, adjacent to the Grand Jersey Hotel & Spa on Saturday 26 September from 10:00–16:00. Manual registrations are priced at £40.00 and are subject to availability.
Race Pack Collection
Race packs will be available for collection on Saturday 26 September from Victoria Park, St Helier, adjacent to the Grand Jersey Hotel & Spa, between 10:00–16:00. For further details click here.
Alternatively, race packs can be collected on the day (Sunday 27 September) from 07:30–08:30 at the marquee near the race start line at Victoria Park.
Essential Event Information
Click here to read the essential information for the Durrell Challenge 2020. We strongly recommend that all runners read this.
Frequently asked questions relating to the 13K race and other event information are available here.
This race will operate under UKA Rules and a licence from UK Athletics. Click here to download our Race Rules/T&Cs.
VIP Entrants
Those who register for VIP entry must raise a minimum of £1,200 for Durrell using the charity's JustGiving page.
VIP entrants will receive the following:
Fast track check-in and baggage drop at the race start line;
Free entry to the Really Wild Day at Jersey Zoo;
Exclusive access to the VIP reception with a light lunch and drinks;
The opportunity to meet Henry for a scheduled photograph on the day (or a personalised video message from Henry*);
The chance to have a bespoke animal talk at Jersey Zoo;
Free entry to Jersey Zoo on Saturday 16 May 2020.
*While Henry Cavill has pledged his support for the Durrell Challenge and will do his best to attend on the day, the event organisers cannot guarantee that he will be present. Please see our FAQs.
A special prize will also be awarded to the VIP entrant who fundraises the most for Durrell via JustGiving.
Please refer to our Durrell Challenge Fundraising Pack for information on Durrell and fundraising ideas!
Entry Fees
Early bird (ends midnight 29/02/20): £25.00
Standard: £30.00
Manual registrations (Sat 26 & Sun 27): £40.00
VIP Early bird: £25.00 (plus commitment to raise £1,200 for Durrell via JustGiving)
VIP Standard £30.00 (plus commitment to raise £1,200 for Durrell via JustGiving)
Corporate team (minimum 5 people): £20 per person (plus commitment to raise £500.00 per team for Durrell via JustGiving) If you are interested in our corporate team entries please contact Zoe Hotton: Zoe.Hotton@durrell.org for more information. View more details.
Please note, all online entries are subject to an admin fee from Race Nation. No online registrations will be accepted after 17:00 Friday 25 September 2020. However, you can still register manually on the day (subject to availability).
The Course
The race will take place on open roads, starting at 9:00 from Victoria Park, St Helier, and finishing at Jersey Zoo, Trinity.
Durrell Challenge 2020 13K Course Map
The race will be timed using race chip technology. Two water stations will be provided on the course, with more water available at the finish line.
Entering Jersey Zoo
Jersey Zoo will follow the same entry system as last year's event for spectators to watch friends and family finish the race. This is to ensure the safety of all runners. People planning to watch the race should allow at least 15 minutes to enter the zoo and get to the finish line.
Post Race Massage
We are pleased to confirm with thanks to Health Point Clinic and Greencliff Chiropractic Clinic, a post-race massage service will again available for runners in need at the end of the 13K race.
You can visit the Health Point Clinic marquee located in Zone 1. Here you will be treated to a complementary taster assessment and treatment and there will also be a foam rolling area to foam roll your aches and pains away whilst you wait for appointment.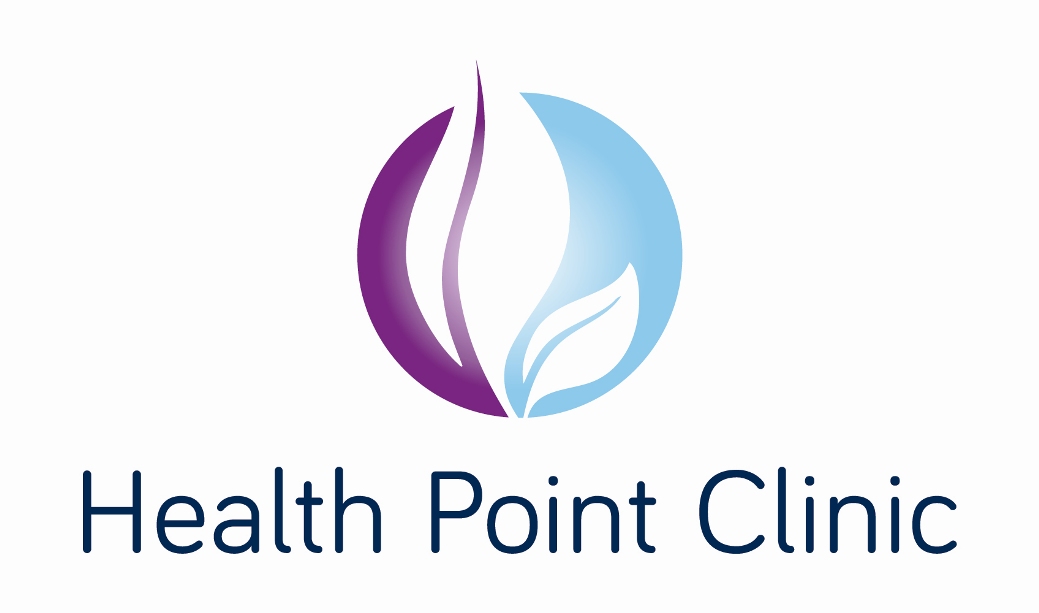 Read more on Health Point Clinic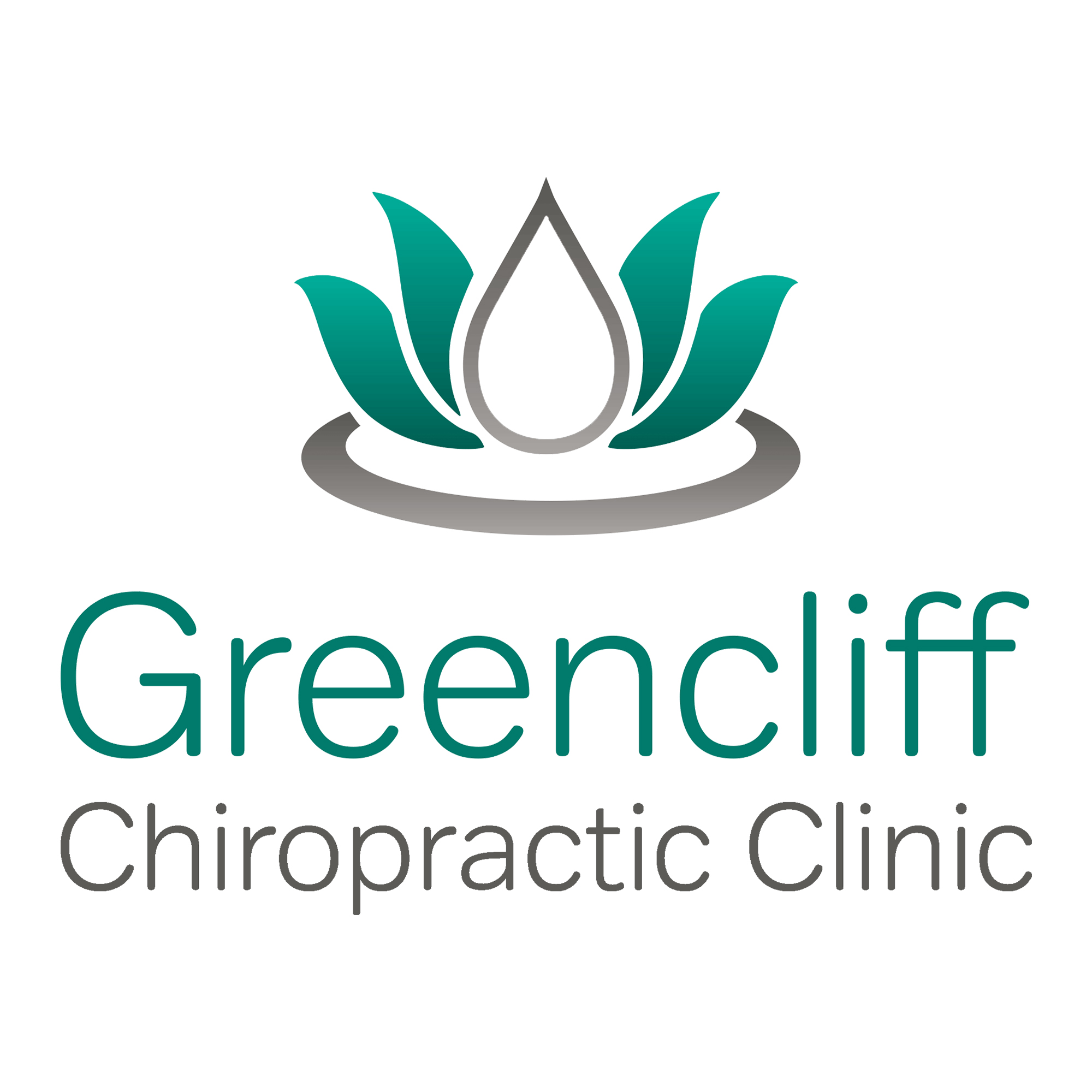 Read more on Greencliff Chiropractic Clinic
Durrell Wildlife Conservation Trust is a Registered Charity with the Jersey Charity Commissioner (registered number 1) and a member of the Association of Jersey Charities, membership number 69. Patron: HRH The Princess Royal. Founder: Gerald Durrell, OBE, LHD. Durrell Wildlife Conservation Trust – UK is registered in England and Wales. A charitable company limited by guarantee. Registered charity number: 1121989.